Erbar Mattes is an award winning architecture and interior design practice based in London. Demian Erbar and Holger Mattes founded the studio in 2015 following years of collaboration in leading positions at David Chipperfield Architects, one of the UK's most internationally renown architecture firms.
Erbar Mattes' work is driven by a search for clarity and simplicity in unlocking the unique potential of a place and client brief, aiming to create inspirational spaces through a thoughtful articulation of light, material and form.
The practice has secured Planning Approval and Listed Building Consent for numerous design-led commissions and has been recognised for the quality of its built work. Erbar Mattes has won the New London Architecture Award for Best Use of Materials and the Haringey 'Best House Award'. It has been shortlisted by BD Magazine for the Small Project Architect of the Year Award, and the work has been widely published in the UK and abroad.
Demian Erbar
Architect ARB RIBA, Director
Demian studied architecture at La Sapienza University in Rome and the Technical University in Aachen, Germany, where he graduated in 2006. He completed his first built project for Nordelta Golf in Buenos Aires in 2007, prior to moving to London in 2008.
From 2008 to 2013 he was a Project Architect at David Chipperfield Architects where he led the design and construction of the interiors and permanent collection display of the Stirling Prize nominated Hepworth Wakefield Art Gallery. During his time at the practice he was further responsible for the architectural design of a number of high-profile hospitality, residential and cultural projects in the UK, US, the Middle East and Russia, including a new opera in Perm.
After setting up his own architecture studio in London in 2014 he co-founded Erbar Mattes Architects with Holger Mattes in 2015.
Demian has taught as lecturer, design studio tutor and critic across various schools of architecture in the UK.
Holger Mattes
Architect ARB RIBA, Director
Holger studied architecture at the Technical Universities in Aachen, Delft and Berlin, where he graduated in 2002. Whilst in Germany he was lead architect working on a wide range of typologies including new build offices for the Royal Dutch Police in Amsterdam.
In 2007 he moved to the UK to join David Chipperfield Architects where he became an Associate in 2009. He was the design team leader of the RIBA Award winning Turner Contemporary Art Gallery in Margate and a series of high-profile residential and hospitality projects in London, the US and the Middle East. These include a hotel in Doha in collaboration with Hermès and Rena Dumas Architecture Intérieure (RDAI) in Paris, and 7-10 Cottage Place, a development for Spink Properties in Kensington, London.
With a strong interest in the pressing issue of building more and better quality affordable homes he collaborated with Mae Architects in London in 2013/14 leading the design of the Brentford Lock Phase 2 project in Hounslow. The completed project won an RIBA National Award in 2019 and was shortlisted for the 2019 AJ Housing Project of the Year Award and the RIBA Neave Brown Award for Housing, celebrating innovative design addressing the challenge of housing affordability.
Holger was Assistant Professor at the Technical University Aachen and has taught at the University for the Creative Arts in Canterbury.
Erbar Mattes
Unit 6D, Thane Works
London, N7 7NU

+44 20 3865 8066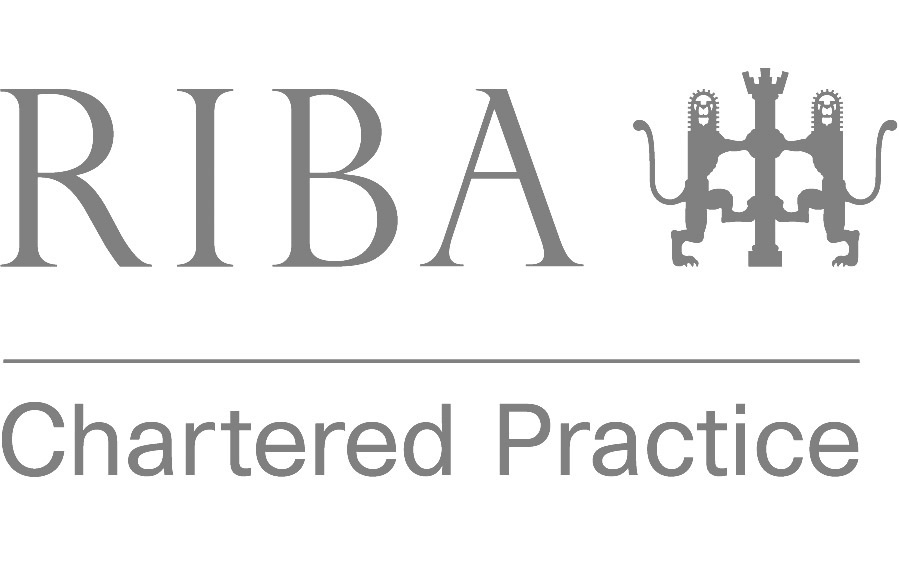 Unless otherwise indicated, all website content and the architectural and interior designs contained therein © Copyright Erbar Mattes Limited, registered in England and Wales No 09699619. All rights reserved.